New Podcast!
The Swinford Chats Podcast
A brand new community podcast is set to put Swinford in the spotlight. In the first of its kind, "Swinford Chats" hosted by hotelier Cathal Kelly and communications freelancer Tommy Stenson, will bring you a mix of local news, interviews, and special performances from those in Swinford and its surrounding areas.
The podcast will feature an interview with a local guest each week followed by a link-up with a member of the Swinford diaspora abroad in an aim to connect them with their home town or village.
Hollywood Actress to join Swinford's Virtual St. Patrick's Eve Celebrations
Marching bands, tin whistles and a colourful display of vintage tractors were always components at one of Mayo's biggest St. Patrick's Day parades. However, due to the ongoing Covid-19 restrictions, the Swinford St. Patrick's Day parade will be going virtual for the second year in a row.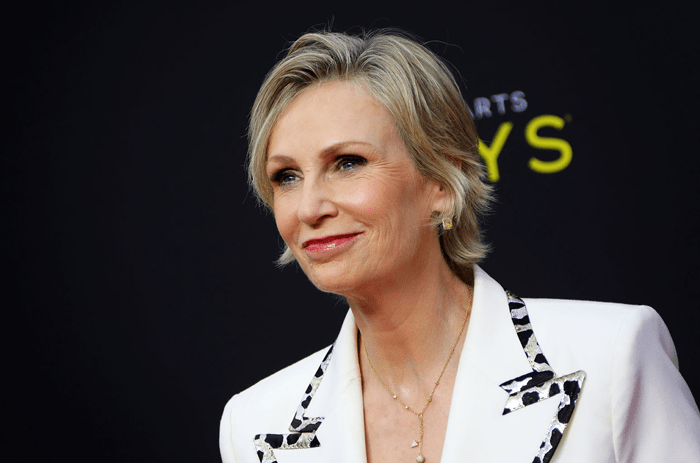 The Swinford community is determined to bring positivity to those at home and abroad, while celebrating a tradition that is so dear to their hearts. Swinford's parade dates back to 1951 and this year would celebrate its 70th annual St. Patrick's Day parade. Determined to mark the occasion, The Swinford Chats Podcast with Tommy Stenson and Cathal Kelly have teamed
up with the town's parade committee to broadcast a two-hour special video live stream on Facebook and Youtube on Tuesday March 16th at 8pm.
The broadcast will feature a host of guests from the world of music, sport and business. There will be a special focus on the diaspora. Hollywood actress and comedian Jane Lynch who is best known for her starring role as Sue Sylvester in the Fox musical comedy series Glee, confirmed that she would be joining Cathal and Tommy to celebrate her Irish roots on St. Patrick's Eve. The American star has a strong connection with the East Mayo town having first visited there in 1996. Lynch's grandparents Mary Lynskey and William Lynch, grew up a few miles from Swinford before emigrating to the US in 1918.
Speaking on the announcement, chairperson of the Swinford St. Patrick's Day parade committee and podcast host Cathal Kelly said; "'During this unusual time I am delighted and proud that we will all be able to celebrate our Swinford St. Patrick's Day special online. This year of Covid has been a hard time of loss, sadness and struggle for many. Months of social distancing has taken its toll. We felt that it is important that we look forward positively and continue to honour this great Swinford tradition.I know you will enjoy the wonderful chats and music we will bring to you on this special broadcast as we mark our 70th Swinford St. Patrick's Day celebrations. Safe wishes to you all and enjoy the show!"
To watch this special live stream you can visit the Swinford Chats Podcast's Facebook and YouTube Channels on Tuesday March 16th at 8pm.
We would be delighted to read out your requests, birthday wishes or hellos to your friends and family. Get in touch by email, social media or fill out this form.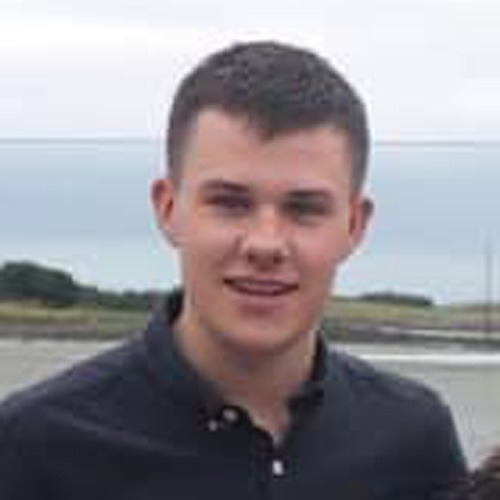 Tommy Stenson
Tommy appeared on several national TV broadcasts on RTÉ, TG4, and Sky TV performing alongside world renowned musicians Sharon Shannon, Frankie Gavin & De Dannan to name a few. He has been described as "an excellent dancer with music is in his blood and is running through his feet'' by former Riverdance lead Dearbhla Lennon. Tommy loves passing the Sean Nós tradition onto others.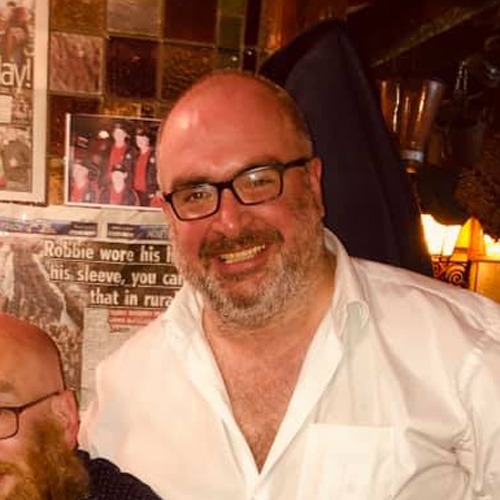 Cathal Kelly
Cathal is the hotel general manager responsible for the day to day running of the hotel operations. Detailed analysis of company's operations, trading results, financial position, cash flows, key customers and suppliers, accounting policies and management information systems. Ensuring Human Resources and Health and Safety functions and standards were maintained and improved. Provided guidance support and encouragement to staff as and when required. 
This Weeks Episode
Tommy & Cathal Talk Swinford